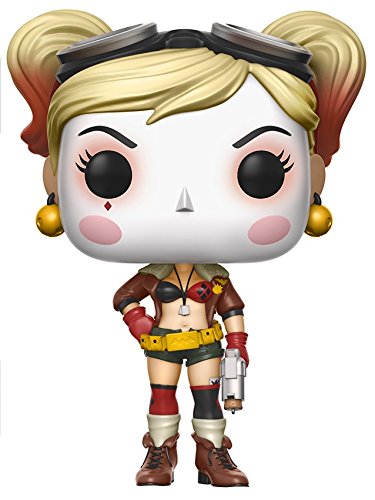 Funko Pop DC Bombshell Harley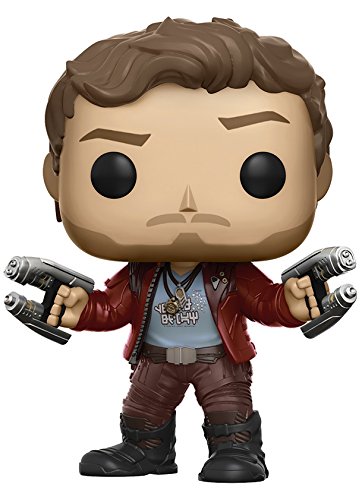 Guardians of the Galaxy 2 Star Lord Funko Pop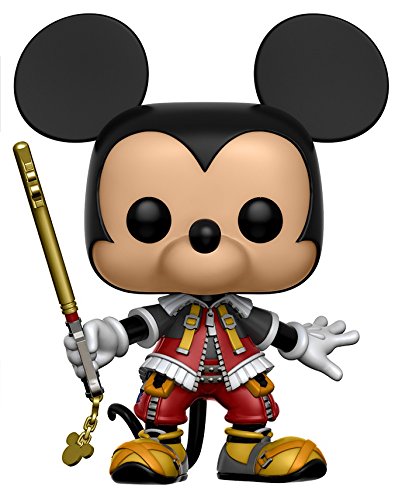 New Funko Pop Kingdom Hearts Mickey
It's the new Funko Pop Collection. These toy figures are the hottest toy on the market right now. You can bet that they will only gain popularity as more characters are released. Besides being incredibly cute and creative, these toys are super affordable.
There's lots of Funko Pop items to collect, including action figures, T-shirts, Pins, Mini Pops, and more. You can see some of the biggest fans and collectors of Funko Pop on their blog.
This is quickly becoming the family's favorite toy.  Our girls can't wait for the release of Funko Pop Kingdom Hearts Mickey
which will be released on March 17, 2017. As parents, we like the Guns N Roses Funko Pops. They are super cute and look great on the office shelf.